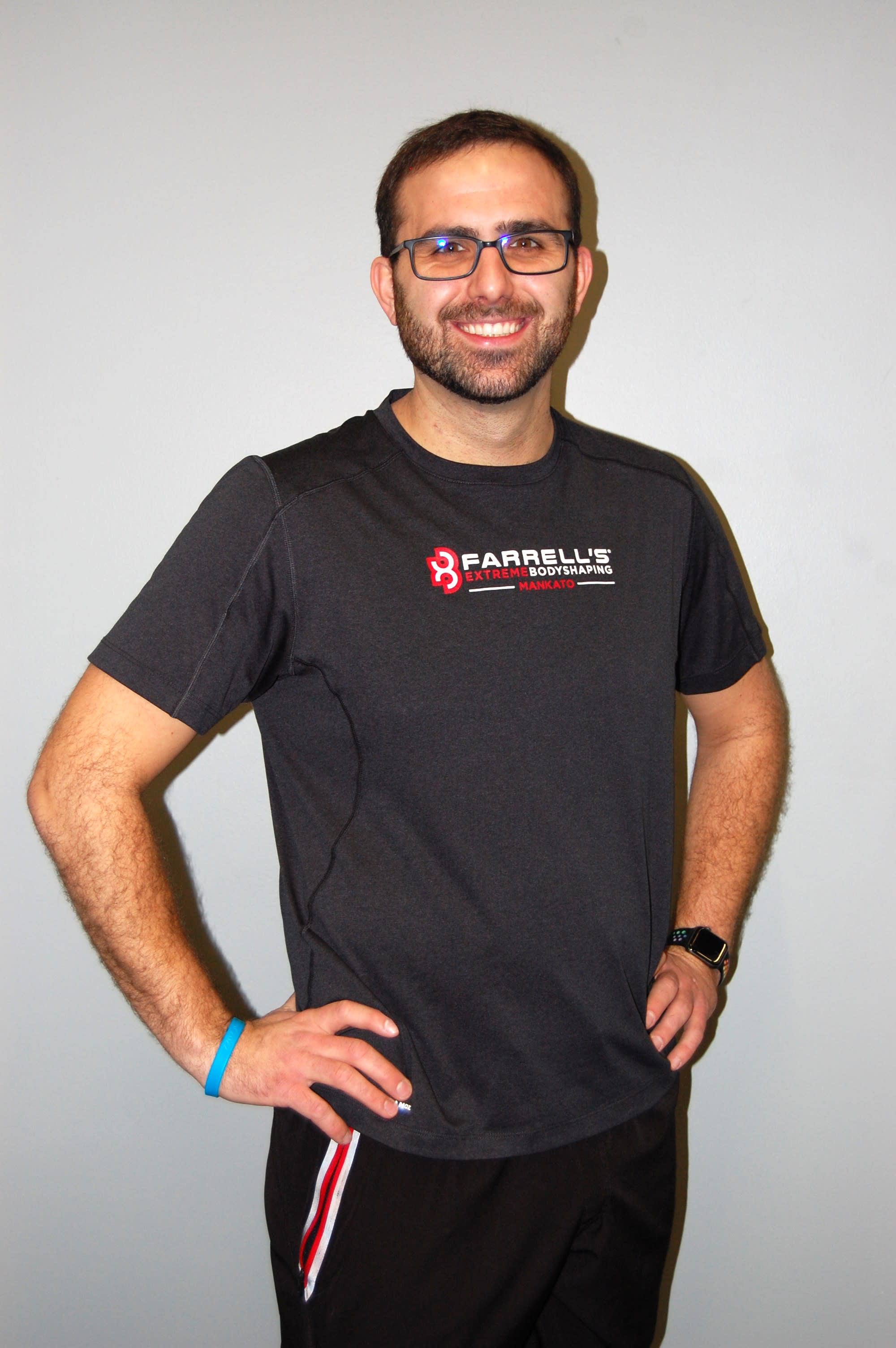 Gus Allore
I joined Farrell's in November 2019 and immediately fell in love with group fitness and the community. I've always been a gym donator, always giving them my money but never consistently going. I would go on the treadmill or elliptical for 20-30 min, go to a machine and get so discouraged with myself that I would just leave after that.
I remember my first class, not knowing what to do, but by the end, I got such a good workout that I decided to join the 10 week challenge. In that time, I learned the correct form and became more comfortable on the mat. After finishing my 10 week challenge, I became more confident, stronger and overall happier.
Before all of this, I actually was interested in joining, but found myself sitting in the parking lot too scared to go in. I'm so grateful that my friend invited me to come try it out with her.
I was eventually influenced by some of the instructors and the owners about becoming an instructor. At first I was very nervous and told myself that I wasn't capable. But then I stopped my STINKIN THINKIN! The instructors before me have inspired me enough that I have made a life change and if I could do that, for even one person, then it is worth it.
"If you want something you have never had, you must be willing to do something you have never done!" - Thomas Jefferson