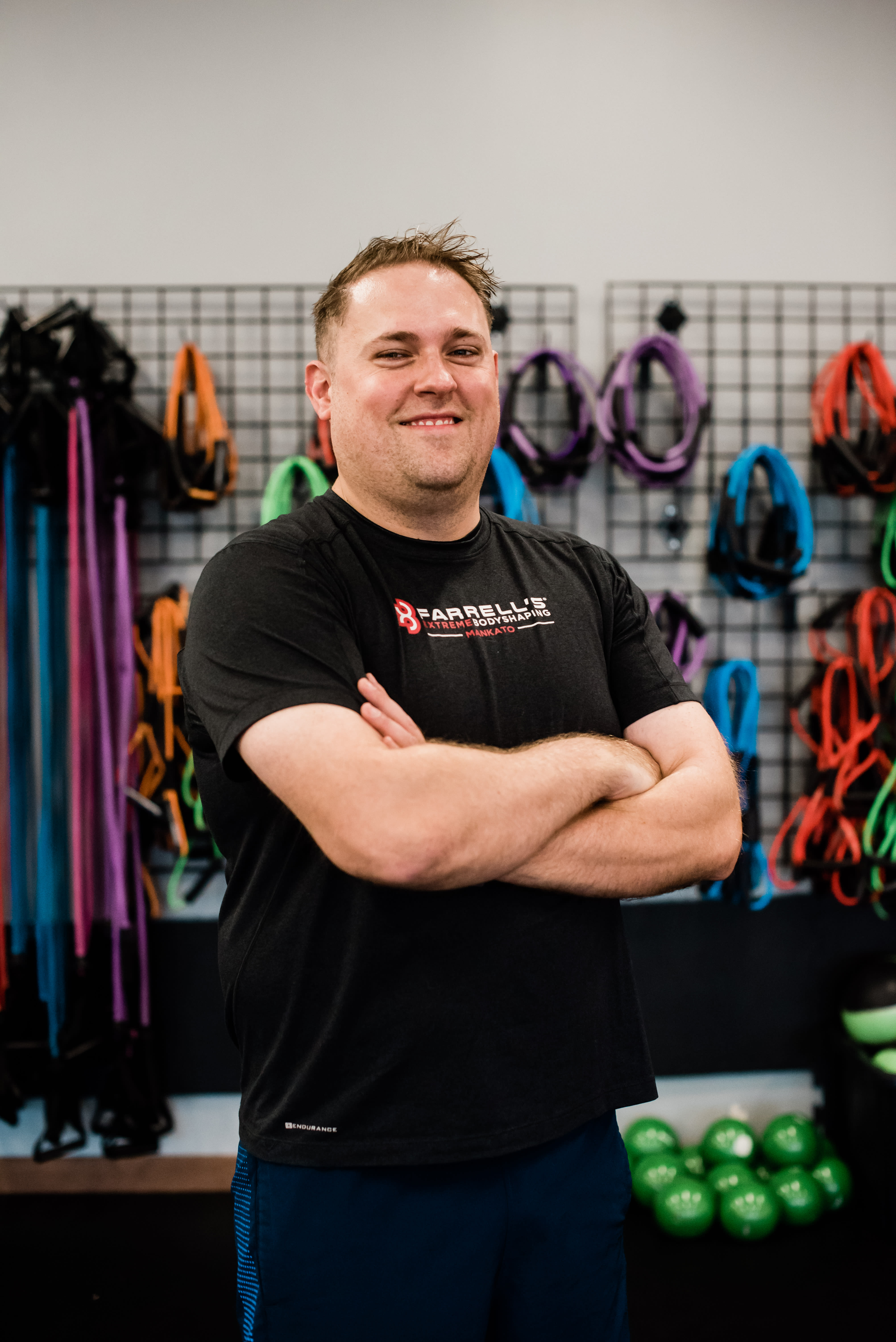 Jeremy Whiteford
I joined Farrell's eXtreme Bodyshaping in June 2016, under protest. My wife, Jacque actually gave me a 10 week session for my birthday. I had allowed excuses control my actions for far too long and was heading down a slippery slope of terrible eating habits and irregular exercising tenancies. Farrell's was the best gift I ever received.
Day 1, I was scared, nervous, and kept telling myself that there was no way I could get through 10 weeks of this. By week 3, I was waking up, craving kickboxing and strength training with resistance bands. I gained confidence and swagger over those 10 weeks, and really started to pay attention to the food I consumed.
When the 10 week party came along, I had already decided to continue with the program. I didn't care if I won the $1,000 or not. I had already won. When I was announced the winner, I was surprised and humbled. I will always be in debt to my wife that pushed me to enroll, and my Farrell's family that held me accountable every day and helped me Live Life at Level 10!
Now, I have the opportunity to bring Farrell's to Mankato and couldn't be more excited!