Denise D. - Urbandale, IA

"The biggest part of all of this has been my health, stress, depression, energy and just quality of life. I finally was healthy!"
Anissa M. - East Colorado Springs, CO

"I went from someone who was dying to someone who feels strong and confident."
Jeremiah T. - Urbandale, IA

"All facets of my life are better since joining Farrells. I have better relationships with people, better performance at work, a better home life and I constantly amaze myself by doing things I thought I never could. "

"Nothing worked until I found Farrell's. I immediately noticed results."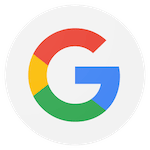 Farrell's is an amazing place to be apart of! Everyday you are surrounded by motivated people who want the same goal as yourself. The instructors are great and always help you whenever it's needed! This is the most comfortable I have felt working out ever and the best I have felt in years! I thought I would finish a 10 week challenge and continue working out at my own gym but after realizing how much I love this place I won't be leaving! I highly recommend them!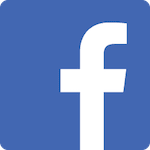 Super uplifting people here cheering you to do your best and succeed within the classes. Everyone is helpful and wanting you to push yourself. Love the different type of muscles you work throughout the classes as well! Give it a shot you won't regret it!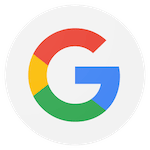 Since joining Farrell's last June, I have LOVED everything about working out here! The work-outs are always challenging and different every single day. I think the best part is the community that everyone develops with each other by picking a new partner on the bag each day. Jacque and Jeremy are always super welcoming and helpful to everyone. I would highly recommend that everyone give the work out a try because it is really friendly for everyone of all ages. I'm happy to be living my life at LEVEL 10!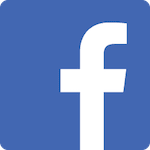 The classes are so much fun! There is kickboxing days and strength training days. All workouts are super fast and engaging. I found my niche at Farrell's! I love it!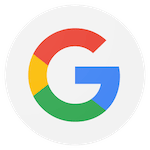 Taking the first step and walking through the door was a challenge for me, but I knew I had to do SOMETHING! If I can do it...you can! Everyone is so supportive and you work at your own pace. I have been going to Farrell's for about 8 months. I feel better than I have in a LONG time and wish I would have started sooner.The workouts are fun and challenging. I cannot do everything yet, but hope to someday. I have a long way to go before I am where I want to be, but each non scale victory keeps me motivated and coming back! I would highly recommend Farrell's to anyone who wants to have more energy and feel better.